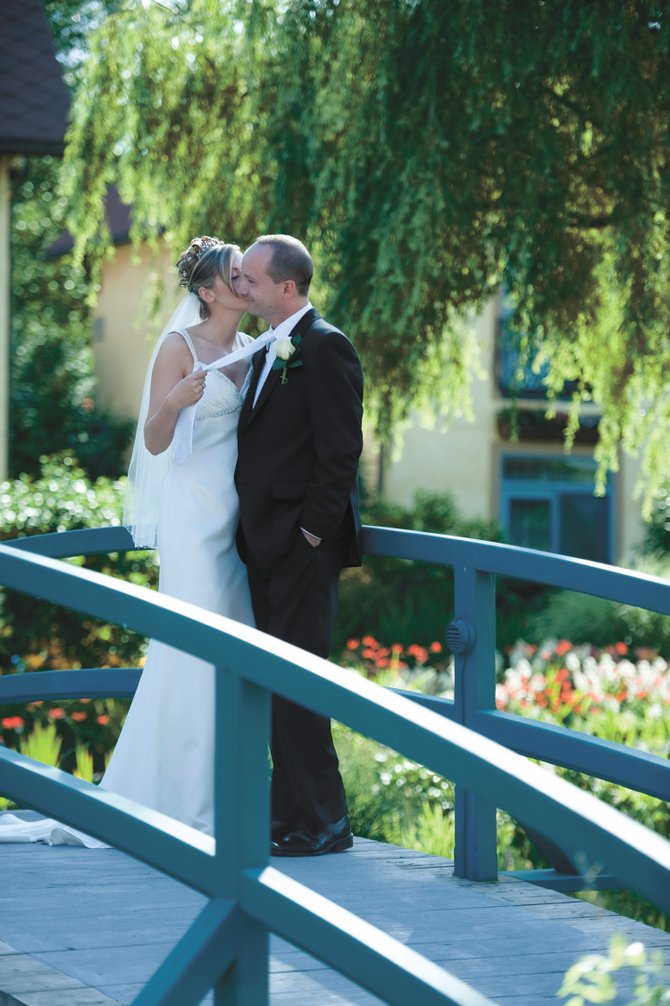 Three years ago I was married to a wonderful man in Jamaica. There were so many special details of that day that I swore I would remember forever. The truth of the matter is with every year I remember less and less of the details. Old age is a real bummer! Every year on our anniversary I force my husband to go through our wedding album, and recall all those funny stories or special moments we shared on our special day.

Hiring a good photographer is critical for ensuring your pictures are meaningful on your anniversaries. A photographers ability to capture good quality images is just one element for having those special images, and the other is all about the Bride and Groom. Here are just a few things you can do to ensure your pictures have special meaning for years to come:
Tip 1: Have engagement pictures taken
Engagement sessions have grown in their popularity over the past few years. Some couples use the images to have gorgeous pictures scattered around the ceremony, while others use the images to create custom save the date cards that can truly make your wedding standout from the rest. A new trend in weddings are coffee table guest books that are filled with pictures of the bride and groom with areas for your guest to leave you their well wishes.
By doing an engagement session beforehand, it also gives you a chance to work with your photographer before your big day. These sessions are more relaxed and they allow the photographer to get to know you better. The more your photographer can become a good friend, the more you will relax around them which always leads to better pictures.
Tip 2: Meet Your Groom Before the Ceremony
This is a mood point for most couples. Some want to wait till the ceremony to see each other for the first time; while others prefer for a more intimate moment just between the two of them.

(Continued on Next Page)
Prev Next
Vote on this Story by clicking on the Icon