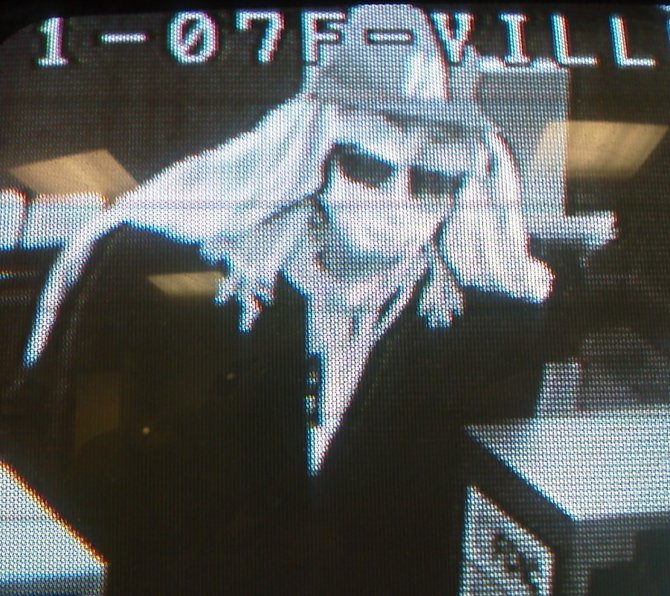 Fabius — Manlius Police are investigating the second bank robbery to occur in the town of Manlius in two days.
A man walked into the M&T Bank at 500 East Genesee St., in the village of Fayetteville, at around 9:05 a.m. today, demanded money from bank staff and fled with an undisclosed amount of cash, police said. No one was injured.
The suspect — described as white and of thin build, and was last seen wearing a dark suit jacket and pants, a light colored hoodie, a ball cap with a red or orange colored bill, dark shoes and a light multi-colored scarf wrapped around his head— is thought to be the same man who robbed the SECNY Federal Credit Union in the village of Manlius yesterday at around 12:38 p.m.
The investigation is ongoing. Anyone with information is asked to call Manlius Police at 682-2212.
Vote on this Story by clicking on the Icon