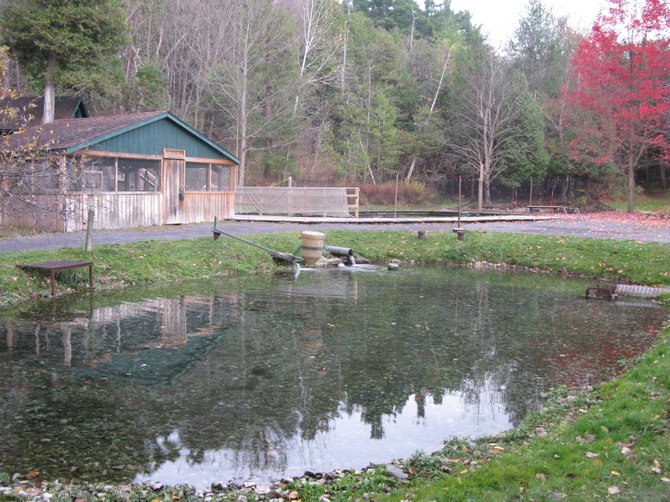 Village Trustee Natalie Miner has been helping to oversee Chrysler's project at the park this past month and says the park is a busier place than many people would expect.
"That park is really used quite a bit," she said. "The last Sunday when we were working there, people were a little put off because we were interfering with their quiet time. It's used more than you think it is."
But not everyone thinks that the renovations are necessary at this time. Judith Dardzinski is a village resident and the owner of Worldlink Travel in Manlius. She's been to almost every Manlius Village Board Meeting in the recent past and thinks the village could be spending its money on other things.
"If we can afford it, I think it's nice. But we also have to be conscious of what it will represent as a liability for taxpayers and for the maintenance of it," she said. "I think we should have parks that are available for the younger people — the people that are going to be coming to the village for other activities instead of watching nature. I love nature and I love walking, but I think there should be land that should be reserved for the pleasure of the youth."
For now, the village board plans for the project to be completed by this winter.
Allie Wenner is a freelance reporter for the Eagle Bulletin.
Vote on this Story by clicking on the Icon