Michael F. Elder, 58, of Fayetteville, died Sept. 9, 2015. Born in the Bronx, he was a respiratory therapist for various hospitals. Known for his sense of humor, he loved people, Alabama University sports and playing golf. He has no ...
Ruth J. DeLaney, 90, of Fremont, passed away at St. Joseph's on Saturday, Sept. 26, 2015. Born in Yonkers to the late Frederick and Anna Zittel, she grew up in Poughkeepsie. She spent 30 years working at Sears, but her ...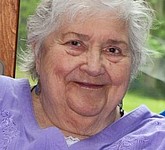 Everyone who knew or met our mother Carolyn Jane Richmond could see that she was the sweetest and the most caring, loving, understanding mother, grandmother, great grandmother, sister, wife, daughter, friend, teacher and human being. Carolyn made everyone feel special ...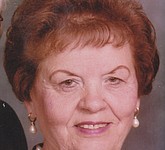 Theodora Tchiros of East Syracuse, passed away Sunday, Sept. 27, 2015, at her home. Born in Florina, Greece, she came to America in 1960. Theodora retired from Geddes Bakery. She was a long standing member of St. Sophia's Greek Orthodox ...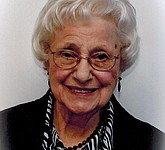 Mary R. Cartino, 92, of East Syracuse passed away on Wednesday morning, Sept. 23, 2015, at her home surrounded by her family. Born on March 15, 1923, she was the daughter of Louis and Stella Spano. Mary always loved being ...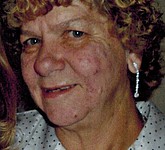 Ruth A. Taylor, 73, of Kirkville, passed away on Wednesday, Sept. 23, 2015. She was born in Syracuse to the late Carlton and Mabel Hanley. Ruth, along with her husband Warren, owned and operated Poolsbrook Golf Course. Together they enjoyed ...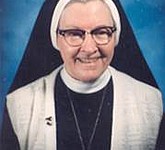 Sister Bernice (Catherine Louise) Eib, OSF, went home to God on Tuesday, Sept. 15, 2015, at the Franciscan Villa in Syracuse. Sister was born in Riverside, N.J., to George and Catherine Oerther Eib and was a graduate of the former ...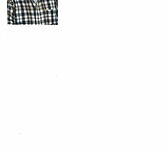 Terry J. Sullivan passed away suddenly Sept. 17, 2015, in his home in Syracuse. Terry was born March 9, 1939, in Utica and graduated from Utica Catholic Academy. He joined the Navy in 1957 and retired in 1980. He received ...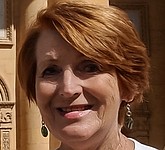 Marjorie L. Montes, 72, of Muskegon, MI, and Manlius, entered peacefully unto rest on Sept. 15, 2015, in Manlius. Her radiant love brought light to everyone she touched. Marge was born in Chicago, IL, and attended Steinmetz High School, Class ...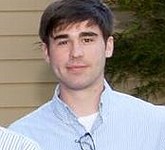 Christopher T. Berkery, 23, of Fayetteville died suddenly on Tuesday, Sept. 15, 2015. Chris was born in Syracuse and was a communicant of Immaculate Conception Church. He graduated from Christian Brothers Academy and was working and attending college at the ...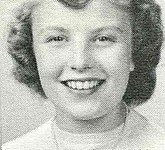 Barbara A. Martin, 83, of Fayetteville, formerly of East Syracuse, passed away on Tuesday, Sept. 22, 2015. She was a graduate of Eastwood High School, class of 1951. Barbara retired from East Syracuse Minoa School District in 1992 where she ...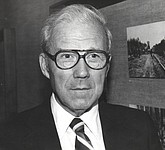 John Jakob Sutter, 96, of Jamesville, passed away Sept. 6, 2015, after a life well lived. Born in Muttenz, Switzerland, he came to the U.S. in 1949 and resided many years in Skaneateles. A civil engineer, Mr. Sutter worked for ...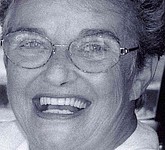 Margo Anne (Bradt) Lynch died Sunday, Sept. 13, 2015, at Crouse Community Center in Morrisville, N.Y. She was born in Cortland, N.Y. on April 1, 1941, to her late parents Victor B. Bradt and Anne A. (Crandall) Bradt. She graduated ...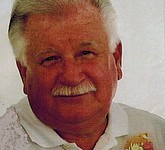 Lloyd C. "Chuck" Small, 74, of Minoa, passed away peacefully Sept. 10, 2015, surrounded by his family. He was born in Syracuse and worked at Carrier Corp. for 40 years, retiring in 1999. He was an active communicant of St. ...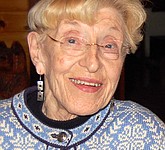 Doris M. Bruce, 93, formerly of Rutgers Road, East Syracuse, passed away Saturday, Aug. 29, 2015, at Crouse Hospital. Born in the town of Schroeppel, she had always been a resident of the Syracuse area. Doris retired from James Square ...