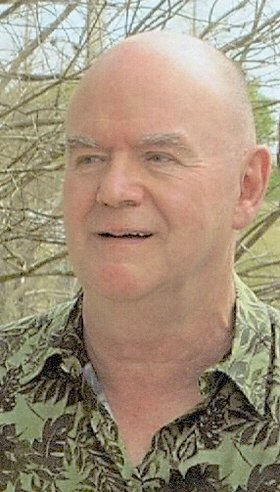 Robert J. Price
unknown - January 15, 2013
Robert J. Price, 68, of Fayetteville, died unexpectedly at home on Tuesday, Jan. 15, 2013. Born in Syracuse, he served with the U.S. Navy where he was honorably discharged. He worked for Syracuse Heating Supply and retired from Doow Lumber. Bob was a member of the Wednesday night poker club, enjoyed family vacations, Civil War history, chess and computers.
He is survived by his wife Toni; two sons, Michael (Tammy) Price of FL, and Christopher Price of Rochester; a brother, Larry (Irene) Price of FL; and his cat, Betty.
Services: 6:30 p.m. Friday, Jan. 18 at Eaton-Tubbs Fayetteville Chapel. Calling hours: 4 to 6:30 p.m. Friday at the funeral home, 7191 E. Genesee St., Fayetteville. Private burial will be in White Chapel Memory Gardens, DeWitt. For directions, florists, or a guestbook, please visit scheppfamily.com. Contributions may be made to Wanderer's Rest, P.O. Box 535, Canastota, NY 13032. Arrangements by Eaton-Tubbs Fayetteville Chapel of Schepp Family Funeral Homes.