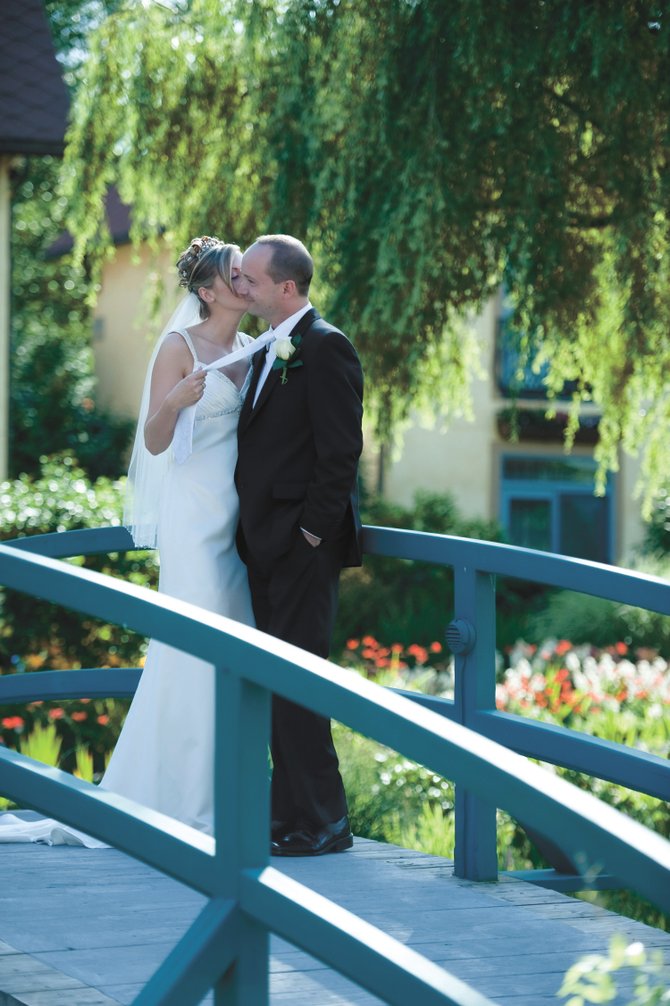 Stories this photo appears in:

Five things every bride should know
Three years ago I was married to a wonderful man in Jamaica. There were so many special details of that day that I swore I would remember forever. The truth of the matter is with every year I remember less and less of the details. Old age is a real bummer! Every year on our anniversary I force my husband to go through our wedding album, and recall all those funny stories or special moments we shared on our special day.