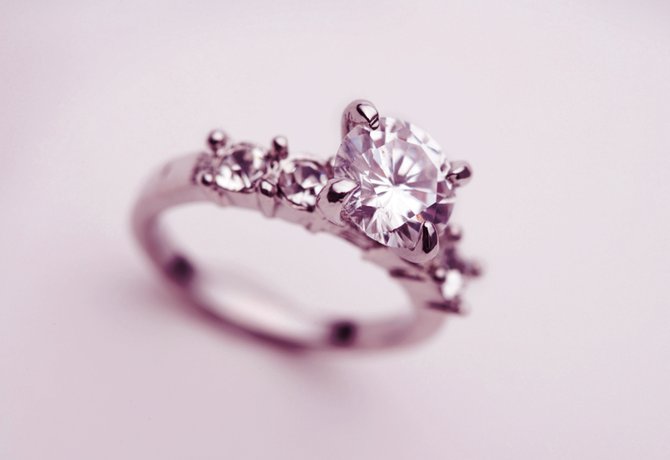 Stories this photo appears in:

Found the right guy? Help him find the right ring
Historically, the man has been the one who has chosen the ring with which to surprise his beloved. Nowadays, that practice is not done as frequently, and the bride-to-be gets to put her two cents in.