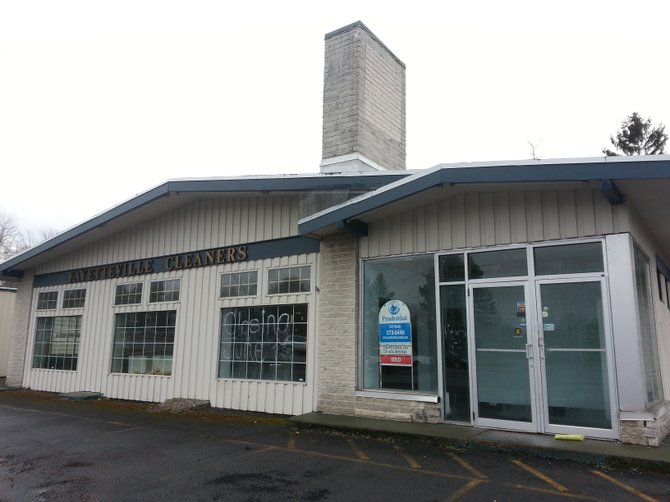 The old Fayetteville Cleaners building will be demolished to make room for the village's new Dunkin Donuts.
Stories this photo appears in:

Village moves forward with 'Save the Rain', prepares for Dunkin Donuts
The Fayetteville Cleaners has been out of business since last June but the property where it stands will soon be home to Fayetteville's first Dunkin Donuts. The Fayetteville village office reports that the management company for Dunkin Donuts recently purchased the property and that the village planning board is in the early stages of developing the project.